In response to catastrophic accidents involving facilities that store and/or handle large quantities of dangerous goods, governments have implemented regulatory regimes to address the safe operation of these facilities.
Key principles of Major Hazard Facilities (MHF) regulatory regimes include the following common aspects:
The focus is on major hazards (catastrophic events) which typically occur very infrequently in industry
It is expected that a proactive risk-based approach is taken by operators of MHFs to identify and manage the risks of potential major accidents to both employees on site, neighbouring facilities and the public
The operator is required to demonstrate the ability to operate safely
Consultation is required with various stakeholders, such as employees, emergency services and neighbours
The responsibility for complying with the above is placed clearly on the operator of the MHF.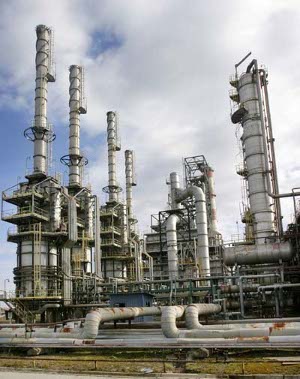 An operator of an MHF is usually obliged to develop a safety case/report demonstrating the adequacy of the major accident risk controls and management systems. The purpose of the safety case/report is to clearly demonstrate the following:
Major accident hazards are identified
Controls are in place to manage the hazards
The risk associated with each major accident hazard is assessed
Systems are in place to ensure that controls function as they should.
Refer to our safety case page for further details regarding the content of a safety case/report.
Complementing the development of the overall safety case framework, support may be provided to conduct the sub-parts of the safety case, such as:
R4Risk understands the requirements and expectations of the different regulatory regimes having worked with clients and the regulators in all states. R4Risk consultants have provided expertise to Worksafe Victoria in the technical assessment of MHF Safety Cases, Department of Mines & Petroleum (WA) for MHF safety report auditing and to Comcare as an MHF expert panel consultant.