Alongside our scheduled training courses, R4Risk can also provide company-based training to organisations that have multiple employees interested in completing training.
R4Risk can tailor the following training courses to your organisation's needs:
HAZOP Leader
HAZOP Team Member
Risk Assessment Leader
Introduction to LOPA
Introduction to Risk Management
Introduction to Process Safety
Introduction to Bowtie Analysis
Hazard Awareness
Job Safety Analysis
Incident Investigation
Major Hazard Facility Safety Case Awareness
Safety Management System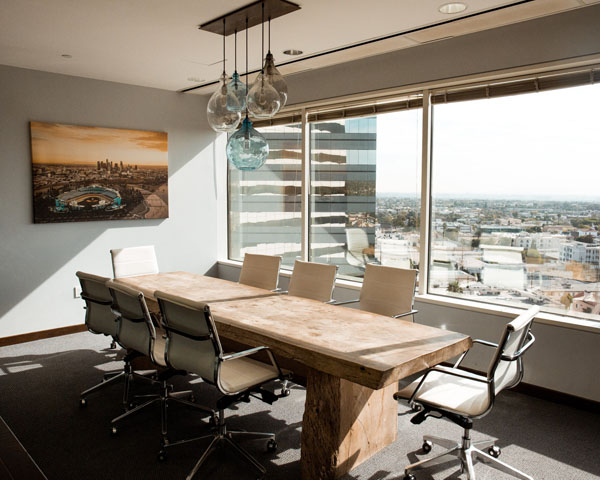 What are the benefits of choosing R4Risk's company-based training course?
Training times and location can be organised to suit you and your colleagues
Training can be conducted either face-to-face or online
A more cost-effective way to train you and your colleagues
Offers you and your colleagues the opportunity to work together on activities and to discuss concepts together
Classes are limited to a maximum of 15 people so that classes stay personal
If preferred, we can work together with you to offer tailored courses outside of our standard training offerings
Why choose R4Risk?
R4Risk consultants are highly experienced with delivery of risk management training courses.  R4Risk has developed a sound understanding of the frameworks for the management and control of process hazards via extensive practical experience assisting clients to meet their Process Safety Management requirements.  R4Risk's Principal Risk Consultants have been involved with clients at all stages of the risk management cycle – i.e. risk identification, risk assessment, risk control, management systems, auditing and review.  Additionally, R4Risk's Principals have provided independent advice to several Australian government bodies during the development and implementation of the Major Hazard Facility regulations.
Please contact [email protected] or call +61 3 9268 9700 to enquiry about our company-based trainings.